Hoem > Industry Solutions > Textile industry solutions
Textile industry solutions

After decades of reform and opening up, China's textile industry has made some progress and formed certain advantages, but there are still some problems. It is obvious that the technology
Industry status, policy requirements and actual demand
After decades of reform and opening up, China's textile industry has made some progress and formed certain advantages, but there are still some problems. It is obvious that the technology and equipment and production technology are backward developed countries. China is a big textile and garment OEM country, but it is not a textile power. Of course, there are some advanced technologies or international first-class level, such as chemical fiber and sewing technology. However, in the textile of high-end fabrics, European and American technologies still occupy the mainstream and monopolize the process and production of some materials. For example, even though many of the popular clothes are manufactured by Chinese enterprises, the core fabric of the clothes belongs to foreign patented technology, and the domestic clothes manufacturers can only purchase relevant raw materials for processing and OEM sales.

The textile industry is also undergoing new changes gradually. At present, it is characterized by intelligence, green and ubiquity. Technology is emerging in the way of platform, agglomeration and integration. The integration of information technology, textile technology, material technology and environmental protection technology has accelerated technological innovation in the industry. Traditional low efficiency and high emission burners are also naturally restricted, and upgrading is also the trend.
Introduction of innovative solutions
The technological process of textile printing and dyeing includes: cotton cleaning, carding, combing, combining, roving, spinning, winding, warping, sizing, warping, weaving, finishing, dyeing, printing, drying, baking, steaming, heat setting and so on. This printing drying, baking, steaming, heat setting and other links need heating.

Since the establishment of the brand zhibo has partnered with many textile printing and dyeing enterprises. According to years of industry experience, the performance of the burner has an important impact on the performance of the product printing and dyeing. At the same time, dry cloth, baking, evaporation, heat setting and other high temperature processes will lead to the release of a large number of waste gas, serious harm to human health and the surrounding environment, the environmental performance of the burner needs to be required.

Through the statistical analysis of zhibo textile printing and dyeing customer cases, it can be seen that Career BX series burner is the most recognized by customers.
Zhibo scheme advantages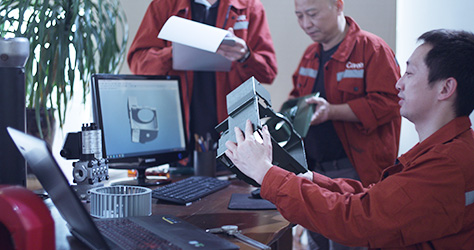 On demand customization
Our solution to your needs. Leading and innovative design concept for Career burner to win the market place. Unique customized products and standard products are fully capable of meeting the needs of all customers.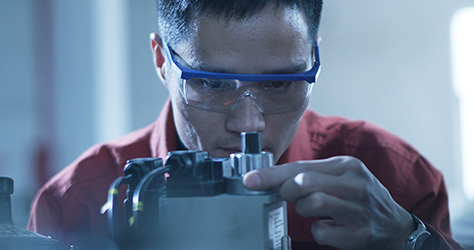 Professional solution
We have core talents specializing in burner research and development, from burner design, research and development, marketing services and professional optimization experience. Through the real case test of global customers.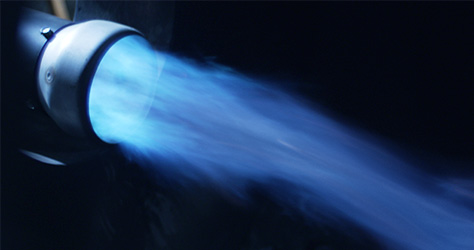 Strong adaptability
Career burner is widely used in the heat industry, from standard products to non-standard customization, can cope with all the harsh working conditions of the heat industry, to meet customer needs.
Textile industry solutionsBoiler industry solutionsEnergy industry solutionsChemical industry solutionsPharmaceutical industry solutionsEnvironmental Industry solutionsMachinery industry solutionsFood industry solutions

Can't find a suitable solution? A professional consultant is here to help you:13702340609!