Hoem > Industry Solutions > Energy industry solutions
Energy industry solutions

Energy resources are one of the important foundations for promoting national development. China has abundant fossil energy resources, among which coal is dominant. According to the 2018
Industry status, policy requirements and actual demand
Energy resources are one of the important foundations for promoting national development. China has abundant fossil energy resources, among which coal is dominant. According to the 2018 BP Statistical Yearbook of World Energy, China's remaining proven recoverable coal reserves in 2017 were 133.89 billion tons, accounting for about 13.4% of the world's total and ranking fourth in the world. China's proven reserves of oil and natural gas resources are relatively insufficient. In 2017, China's proven oil reserves were 3.5 billion tons, accounting for about 1.5% of the world's total. Proven reserves of natural gas are 5.5 trillion cubic meters, or about 2.8 percent of the world's total.

As a big energy consuming country, China has been mainly relying on coal as the main energy. Although the Chinese government has introduced a series of policies on energy conservation, emission reduction and environmental protection, and energy consumption has been effectively controlled, coal consumption still accounts for the highest proportion in the energy mix. Since 2000, annual coal consumption has accounted for more than 60 percent of China's total energy consumption. The contradiction between economic development and environmental pollution is becoming increasingly prominent, and the problems of air pollution and other environmental hazards caused by coal consumption are becoming increasingly serious.

It is expected that in the next few years, the structure of energy raw materials will change, and there will be large-scale low-carbon resources entering the energy field. In recent years, the national supervision of environmental protection has been constantly strengthened, which puts forward higher requirements for the environmental protection and energy saving attributes of burners.
Introduction of innovative solutions
"New energy industry" includes new energy and its related products and technological equipment, specifically covering: industries formed by new energy itself; New energy technology and equipment manufacturing; Traditional new technology to improve the industry. Career is committed to providing burner products for new energy materials enterprises, and constantly innovating existing technology, in the national energy structure continues to adjust today, become the industry innovation solutions pioneer.
Zhibo scheme advantages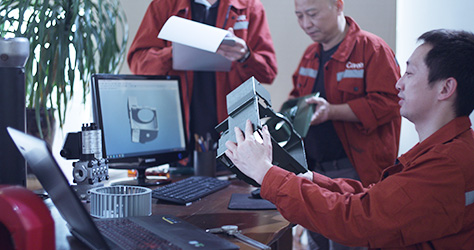 On demand customization
Our solution to your needs. Leading and innovative design concept for Career burner to win the market place. Unique customized products and standard products are fully capable of meeting the needs of all customers.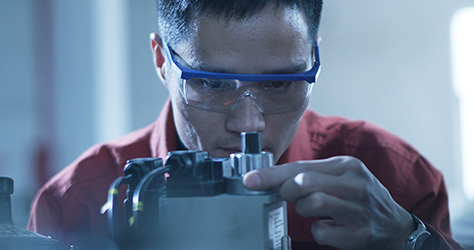 Professional solution
We have core talents specializing in burner research and development, from burner design, research and development, marketing services and professional optimization experience. Through the real case test of global customers.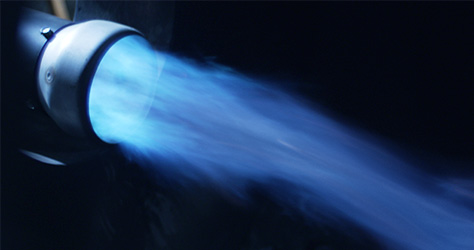 Strong adaptability
Career burner is widely used in the heat industry, from standard products to non-standard customization, can cope with all the harsh working conditions of the heat industry, to meet customer needs.
Textile industry solutionsBoiler industry solutionsEnergy industry solutionsChemical industry solutionsPharmaceutical industry solutionsEnvironmental Industry solutionsMachinery industry solutionsFood industry solutions

Can't find a suitable solution? A professional consultant is here to help you:13702340609!