Hoem > Industry Solutions > Pharmaceutical industry solutions
Pharmaceutical industry solutions

At present, the pharmaceutical field has become an important industry in the development of national economy, playing an irreplaceable role in the national economic construction and the mature
Industry status, policy requirements and actual demand
At present, the pharmaceutical field has become an important industry in the development of national economy, playing an irreplaceable role in the national economic construction and the mature application of high-tech research and development. In order to accelerate the development of the industry, China has issued relevant policies and regulations to promote the development of the pharmaceutical industry for many years in a row, which has determined the development status of the pharmaceutical industry, especially the biopharmaceutical field, and clarified the direction and development goals for the development of the entire pharmaceutical industry.

In recent years, local government departments have invested a lot of human and material resources and financial resources in the development of the pharmaceutical industry. In terms of financial and policy support, a large number of advanced science and technology have been applied to the pharmaceutical industry.

However, the rapid development of the pharmaceutical industry can not cover up its exposed problems, such as the formation of enterprise-centered technological innovation system, the pharmaceutical circulation system is not sound and other factors are hindering the sustainable development of the pharmaceutical industry. On this basis, traditional Chinese medicine, natural medicine research; The emergence of industry trends such as biopharmaceutical technology points the way for industry development. As we all know, Chinese medicine research, biopharmaceutical and other environmental requirements are extremely high, extreme temperature and pressure working environment test the comprehensive performance of the burner.
Introduction of innovative solutions
The main categories of China's pharmaceutical industry include: chemical raw materials and preparations, Chinese medicinal materials, Chinese herbal medicines, proprietary Chinese medicines, antibiotics, biological products, biochemical drugs, radioactive drugs, medical instruments, sanitary materials, pharmaceutical machinery, pharmaceutical packaging materials and pharmaceutical business. As far as the biopharmaceutical industry is concerned, its process includes sampling, proliferation, separation, mutagenesis, gene transfer, gene recombination, etc., and many of these links put forward high requirements on the stability and other performance of the burner.

For decades, Career based on years of project experience, according to industry requirements, the burner stability, temperature control, efficiency and other technical indicators constantly improve; Launch the appropriate pharmaceutical industry burner!
Zhibo scheme advantages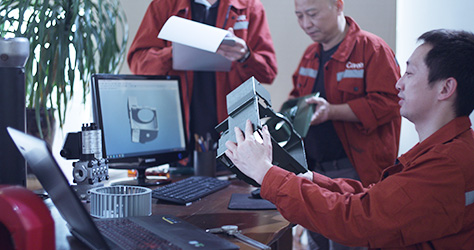 On demand customization
Our solution to your needs. Leading and innovative design concept for Career burner to win the market place. Unique customized products and standard products are fully capable of meeting the needs of all customers.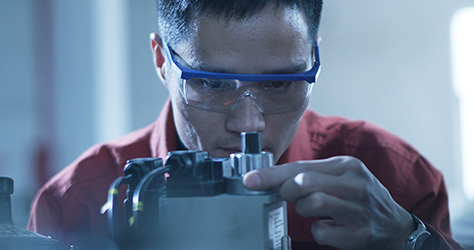 Professional solution
We have core talents specializing in burner research and development, from burner design, research and development, marketing services and professional optimization experience. Through the real case test of global customers.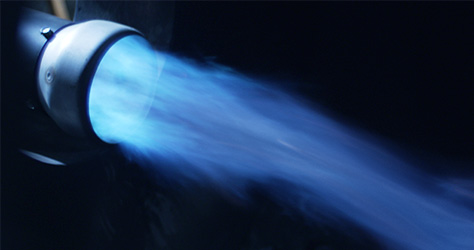 Strong adaptability
Career burner is widely used in the heat industry, from standard products to non-standard customization, can cope with all the harsh working conditions of the heat industry, to meet customer needs.
Textile industry solutionsBoiler industry solutionsEnergy industry solutionsChemical industry solutionsPharmaceutical industry solutionsEnvironmental Industry solutionsMachinery industry solutionsFood industry solutions

Can't find a suitable solution? A professional consultant is here to help you:13702340609!